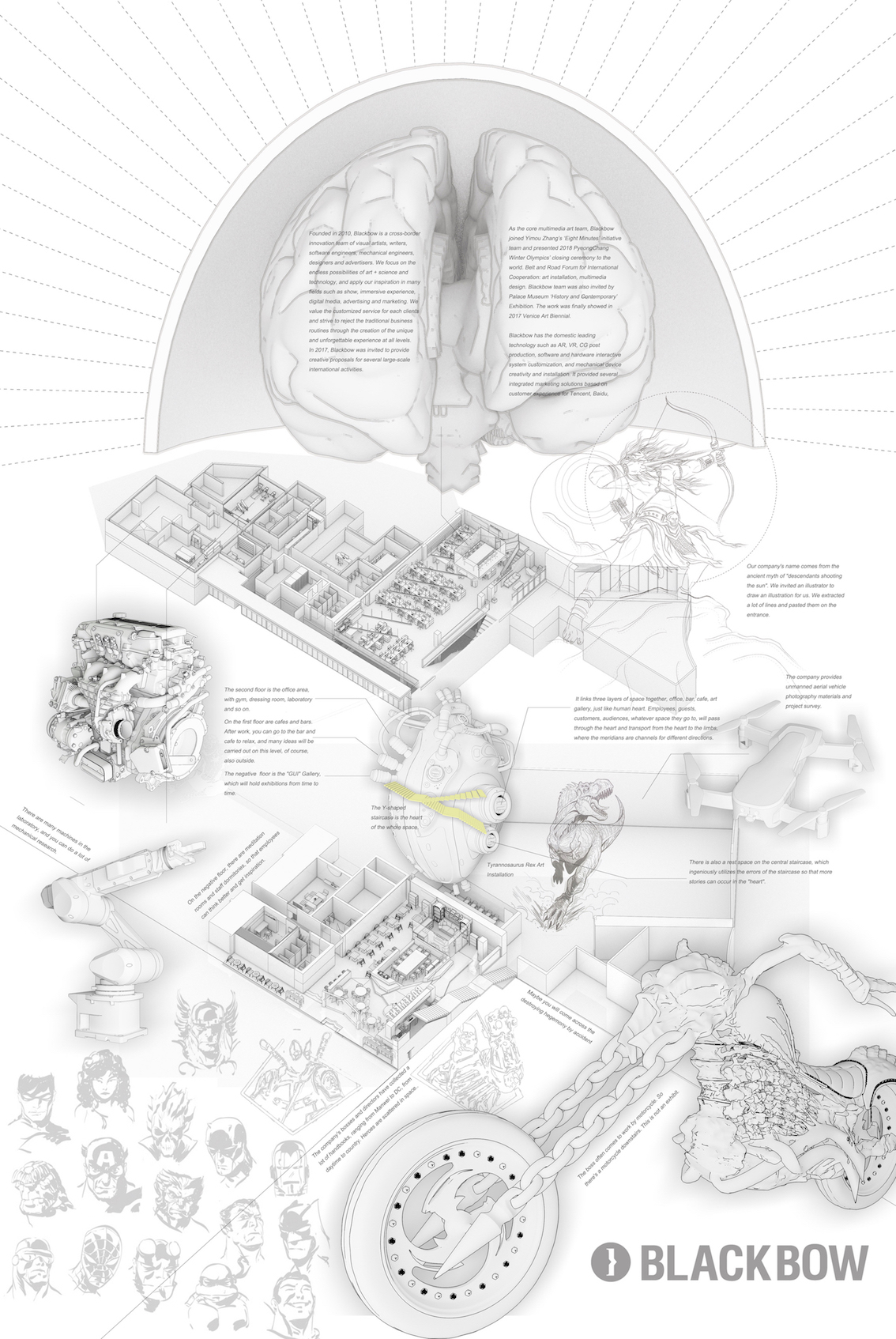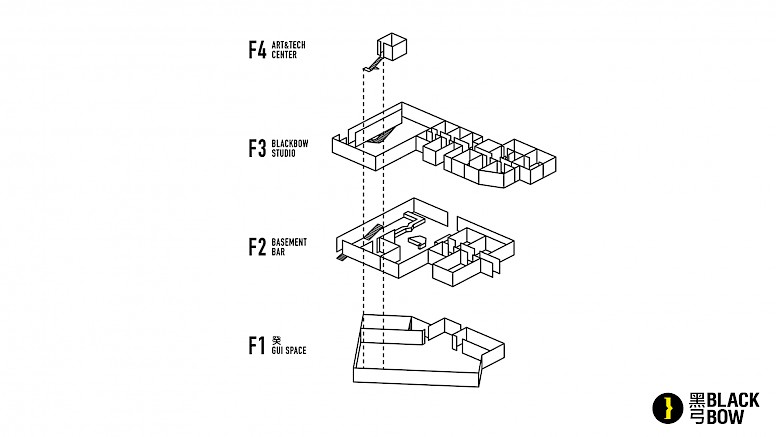 It is dedicated to becoming a full-experienced art creation space platform with the concept of "art space platform", which combines functions of office, cafe, bar, event space and audio-visual space.

BLACKBOW&CO. is committed to breaking the boundaries, facing any outstanding art form of the contemporary era, providing a more expressive platform for its exhibitions, after all, real artists are always at the forefront of the times. It transcends the scope of pure office, becomes the cultural space of the new media art, and the "living existence" and social gathering place of the appeal of thought.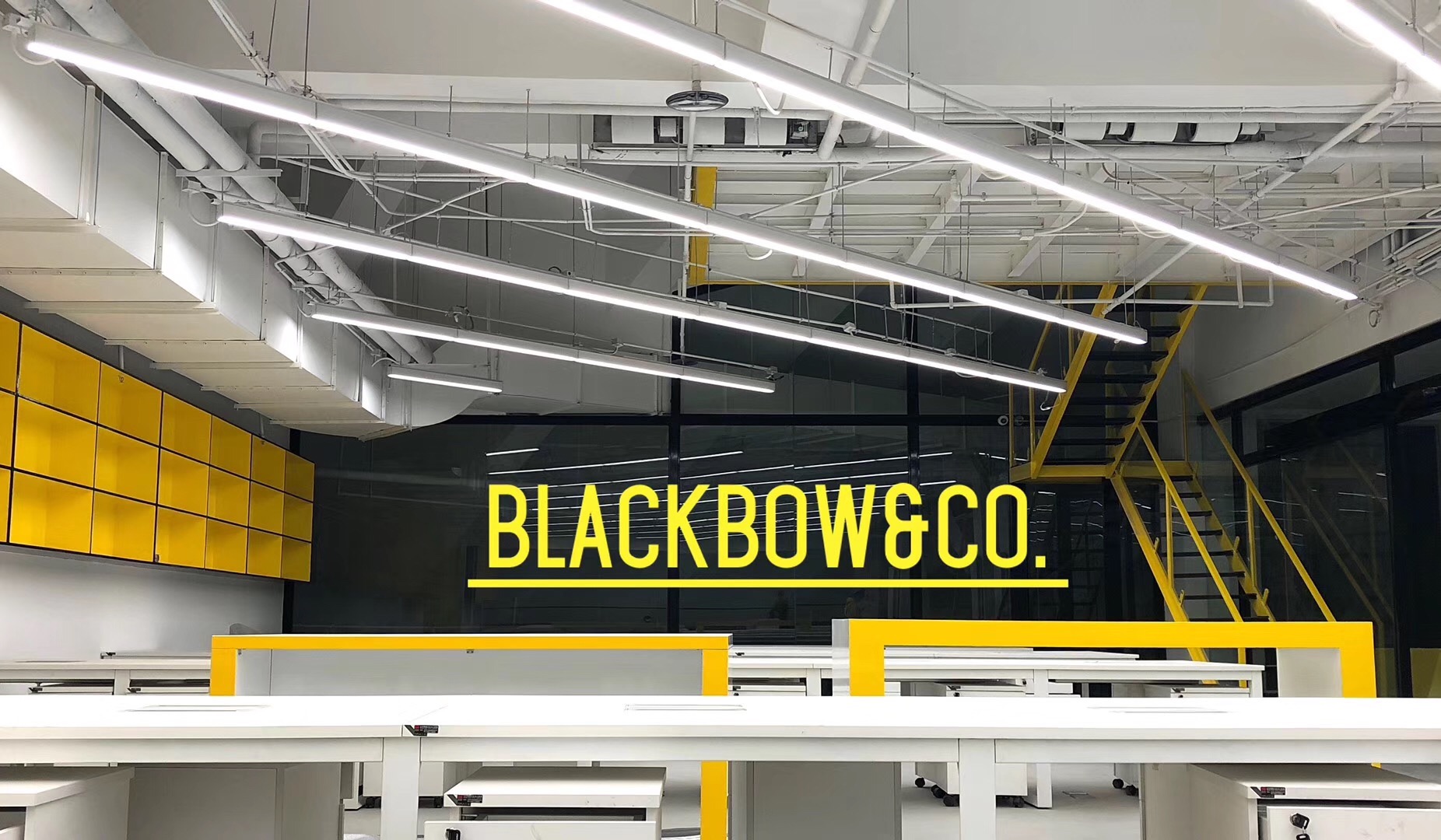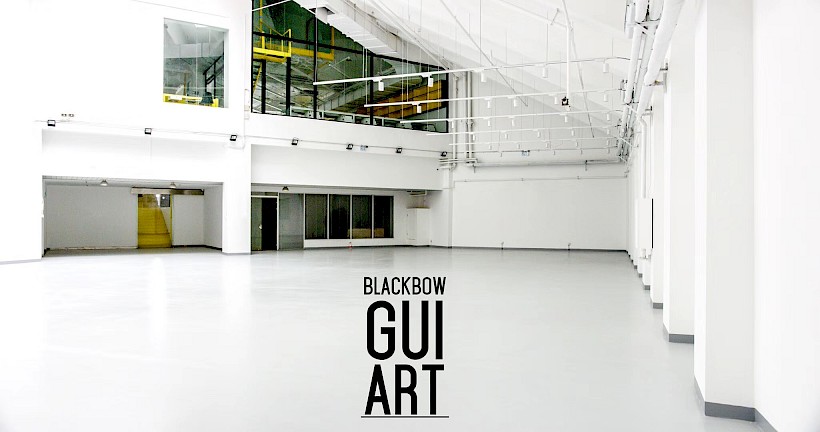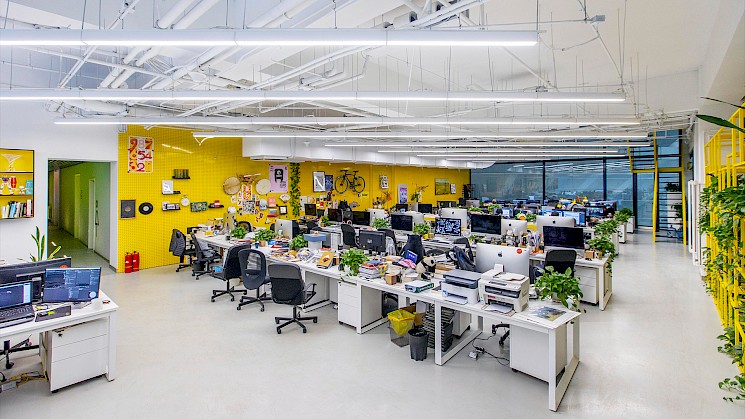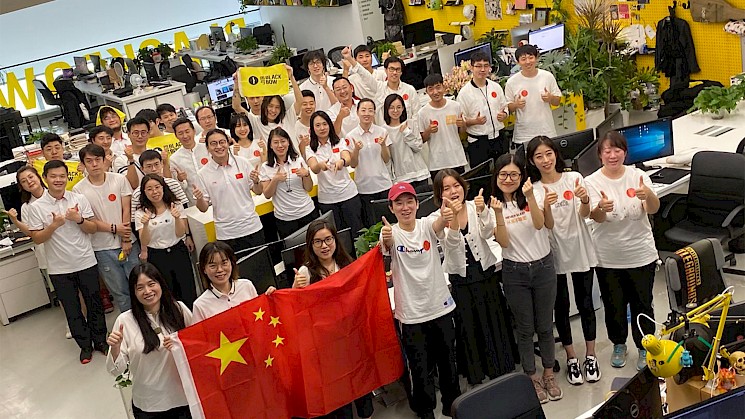 By planning and organizing diverse cultural exchange activities, it's brings together creative ideas and forms from contemporary art, film, music, drama, dance, fashion, design and architecture to promote the development of contemporary Chinese new media culture.

BLACKBOW&CO. will also play its own resources and advantages to cooperate with international and influential academic institutions, cultural foundations, art galleries, film festivals, music festivals, theater festivals, art fairs, etc., to enhance China's contemporary new media art culture.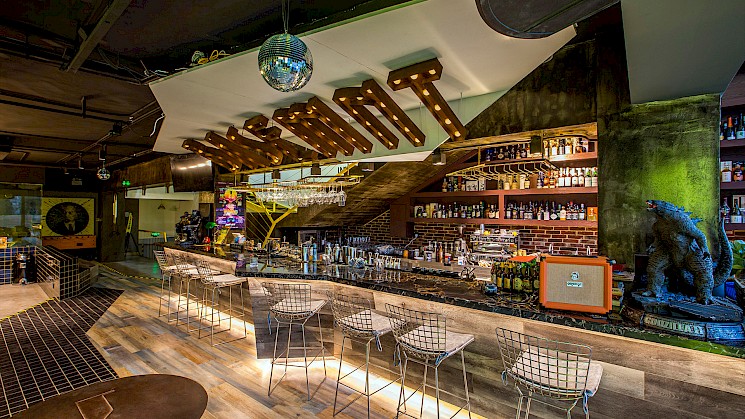 BLACKBOW&CO. will simultaneously construct a professional cultural service system, public art, workshops and educational innovation models, and actively promote the connection between art and technology, art and society, art and life.  

Adhering to the principle of "art + technology", the space advocates the concept of borderless creativity, and welcomes all kinds of outstanding people in an all-round way. It also hopes that in the ever-changing city, every visitor in the space can release their vitality and participate together. Create the most contemporary media art.