} TEAM
Blackbow is the place for all talented people with different backgrounds. 
Founded in 2010, Blackbow is a cross-border innovation team of visual artists, writers, software engineers, mechanical engineers, designers and advertisers. We focus on the endless possibilities of art + science and technology, and apply our inspiration in many fields such as show, immersive experience, digital media, advertising and marketing. We value the customized service for each client and strive to reject the traditional business routines through the creation of the unique and unforgettable experience at all levels.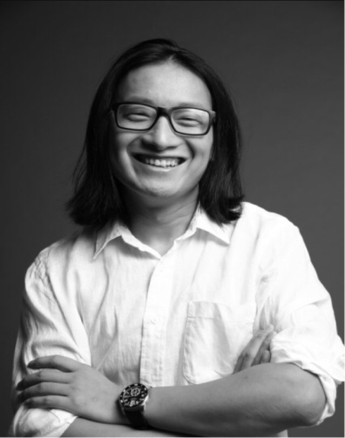 Founder|Joe Wang
} OFFICE ENVIRONMENT
Blackbow has an open, comfortable and happy office environment.
} GROWTH SYSTEM
Blackbow hopes every member can find his/her career path here.
Professional training
master exchange
Creative hatch
project application
} BLACKBOW WELFARE
Teambuilding,  gift bonuses, endless parties. We always believe that passion and happiness are the best sources of creation!